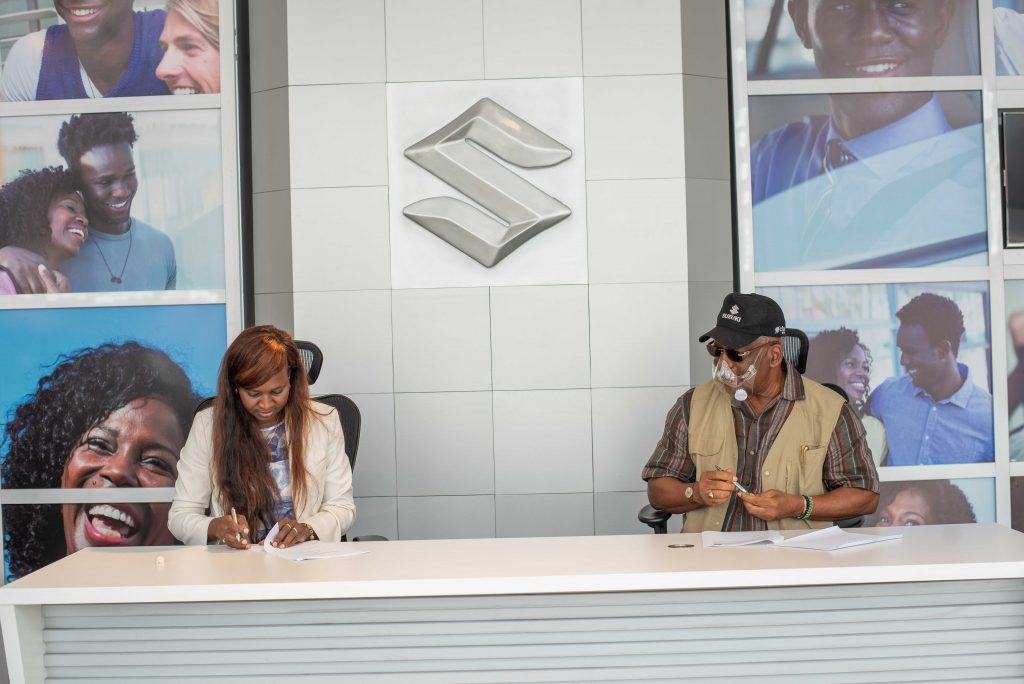 We are pleased to inform you about Fade Africa's founder, Dr Newton Jibunoh's recent collaboration with CFAO Motors, Suzuki as Brand Ambassador this month of March 2021.

In a signing event at CFAO Motors Suzuki with Aissatou Diouf, General Manager of CFAO Motors, Motoring Journalists and other attendees, Dr Newton Jibunoh shared desert encroachment stories and discusses ways the recent partnership between both organisations can foster environmental sustainability while proffering solutions to these issues. The recent Partnership will involve collaboration with Suzuki Motors on programmes to help promote environmental activism in the coming months.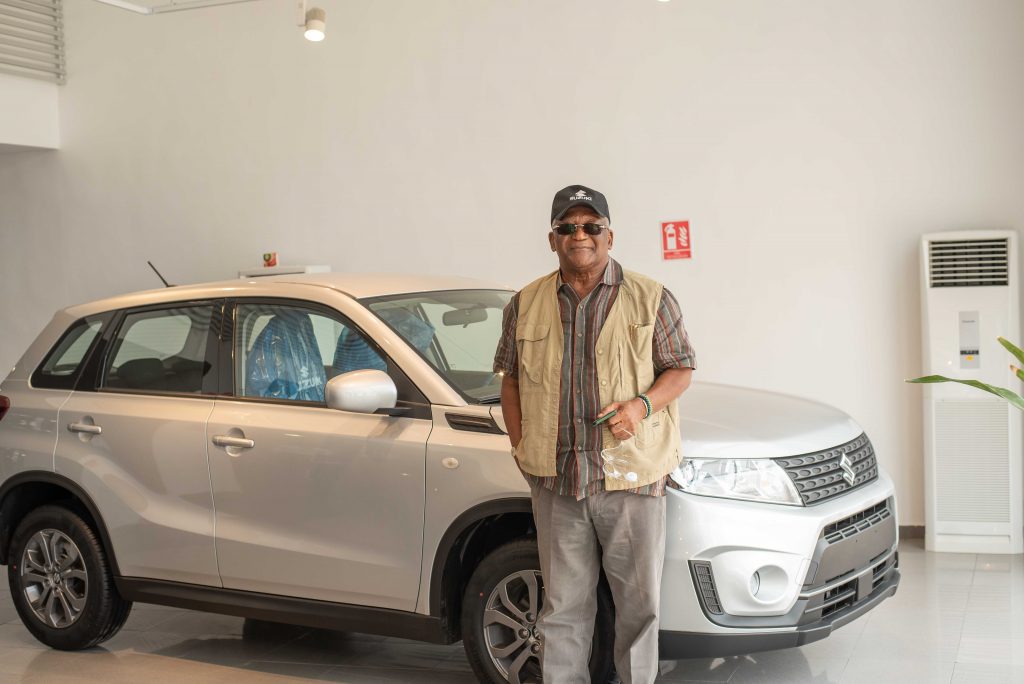 Reminiscent of his past experiences with Suzuki motors, Dr Newton Jibunoh said 'I still drive Suzuki cars, so I don't think I ever stopped being a brand ambassador'

Fade Africa has had a long-standing relationship with the Suzuki through the past two desert expeditions and the Desert Warriors reality show which helped Fade Africa promote talks about Desertification and land degradation. We are hopeful about the new Partnership, which we know is an elongated stride towards achieving the goal we have always sought after which is promoting environmental sustainability and land appreciation.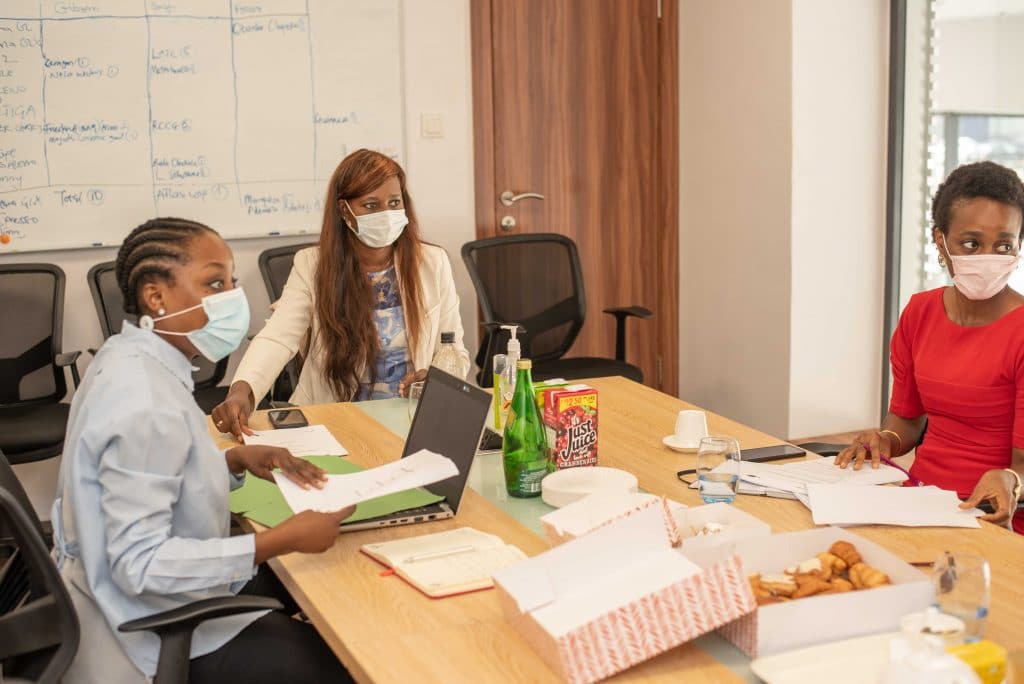 Suzuki Motors' commitment to environmental awareness through environmental conscious technological advancement was a highly deciding factor in this partnership. The brand boasts of durable vehicles which can withstand the rough terrain of Nigerian roads and small engines which minimises pollution.
So, come with us as we drive through the coming months.

Cheers!